CMWC 2017 recap!
Kryptonite sponsored bike messanger Kevin "Squid" Bolger gives a recap of the 2017 CMWC.
Happy to say I got to participate in the 25th Annual Cycle Messenger World Championships this past weekend in Montreal, Canada !
It was a spectacular event, hats off to the organizers and congratulations to all the participants !
The qualifier was a beautiful course based around the 1976 Olympic Village. Ramps, stairs, hairpin turns, rain and sun kept it interesting. Riders had to complete one of four different manifests, making pickups and drop offs as quickly as possible.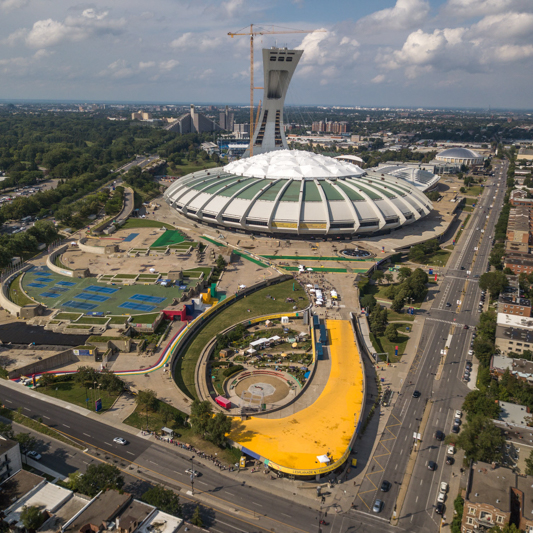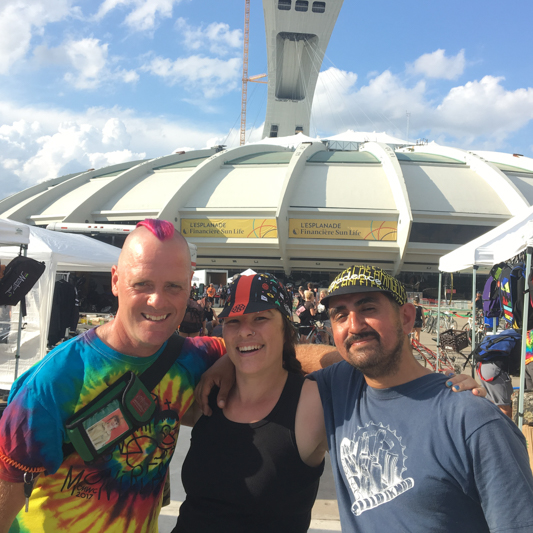 (Photos by: Takuya Sakomoto)
This was my 17th time racing at CMWC. Even though I am a career messenger in NYC, qualifying for the final has always been difficult. This weekend was no exception. I went hard and felt smart, clocking in at 35 minutes. As it turns out I was less than a minute shy of the cutoff. That is how it usually goes for me (lmao).
Cecile from Paris and Jojo from Copenhagen (Messpack and kryptonite sponsored rider) worked hardest and pulled off repeat wins to uphold their World Champ titles!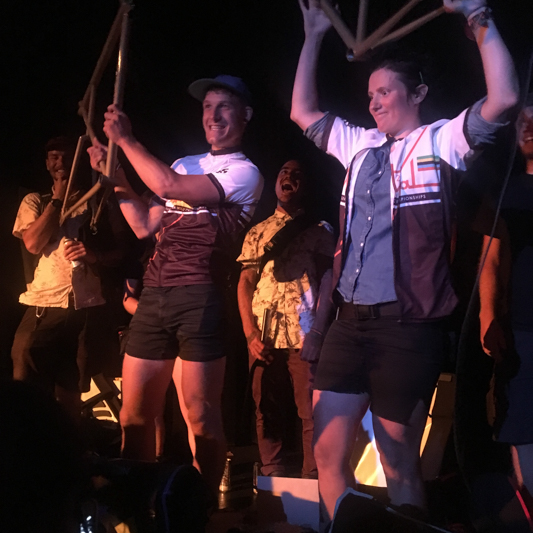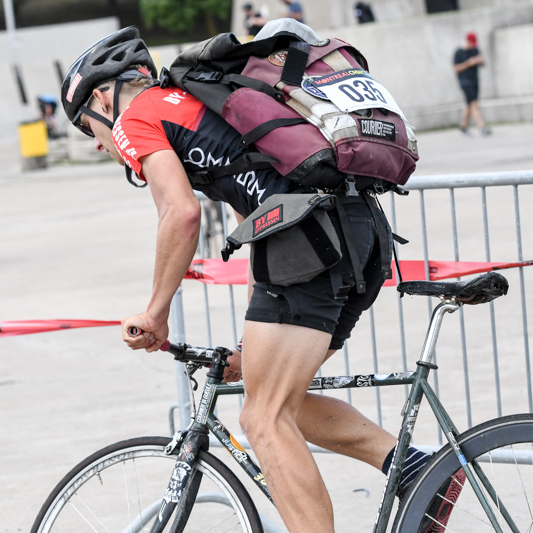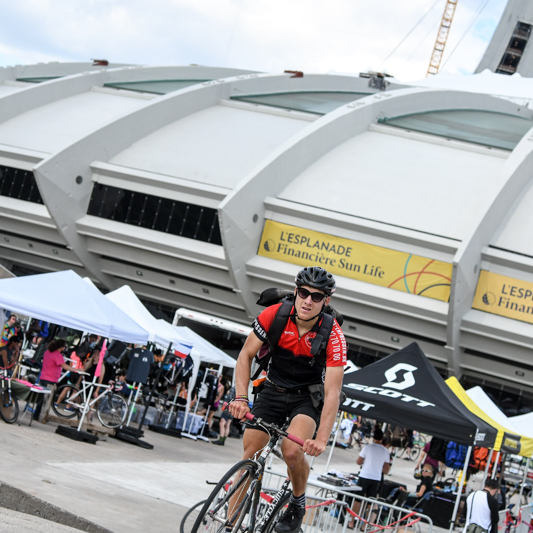 (Photo by: Takuya Sakomoto)
(Photo by: Takuya Sakomoto)
Equally important as the race is the community (amirite). Such a great feeling to be together with my wild family from all over the world. More than 300 couriers from all corners of the globe descended on Montreal. The amount of beer consumed at this event could probably rival the St. Lawrence River (haha).
Was great to hang with old friends some of who I had not seen in well more than ten years. There was a good bunch of old geezers who I have known since my first CMWC in Toronto way back in 1995.
Also got to meet many new friends and participated in the open forum where Riga crew updated us on CMWC 2018 and Jakarta posse was awarded the bid for CMWC 2019.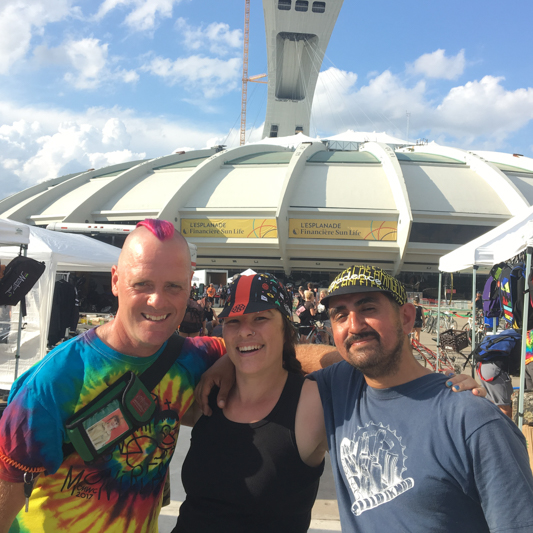 As the bike messengers job is changing with modern technology, was glad to also take part in the industry forum where we discussed community software versus corporate giants among other things.
When I started in 1992 messenger companies had offices and we all used pay phones to communicate. In 2017, you can run a business from your smartphone, no office needed.
I shared a hotel with my old friend and former messenger Takuya. (Be sure to check out some of his great photos!) Bekka (Kryptonite US marketing manger) was holding it down at the Kryptonite tent all weekend, there was a mandatory lock up for racers at the Kryptonite checkpoint as well. I helped a bit there during the final, everyone was on point tho so no bikes were 'stolen'.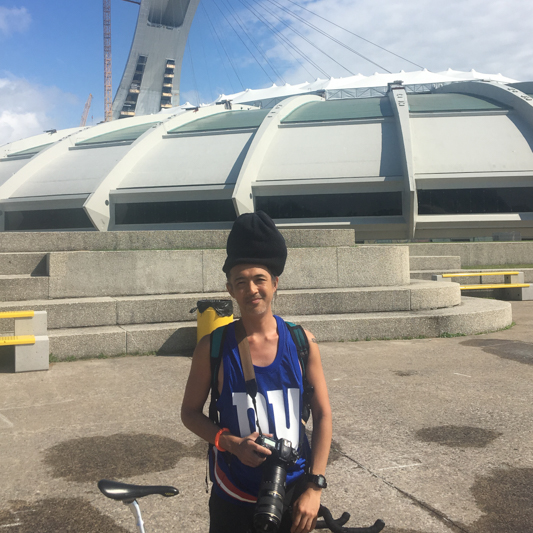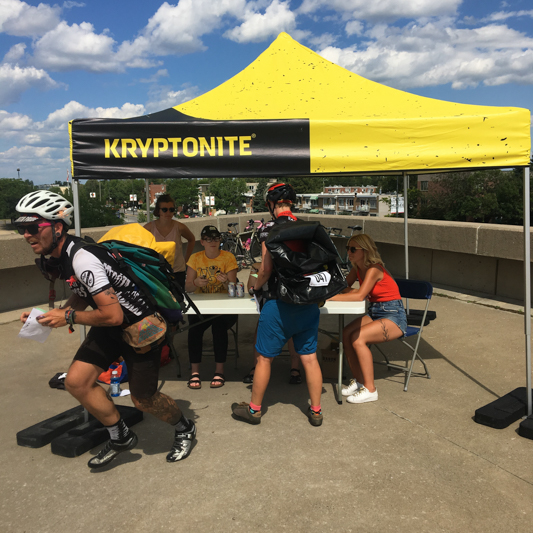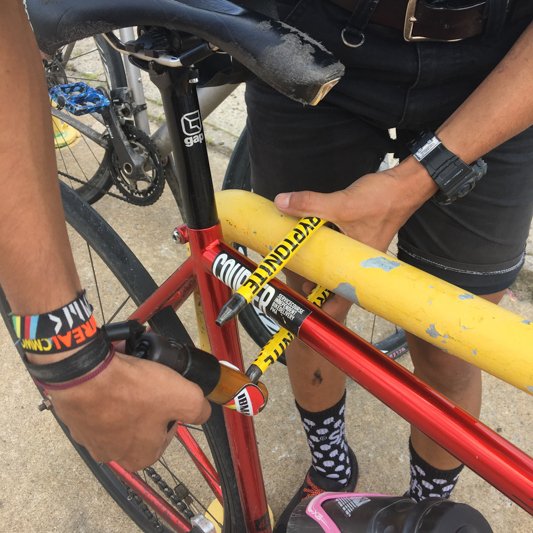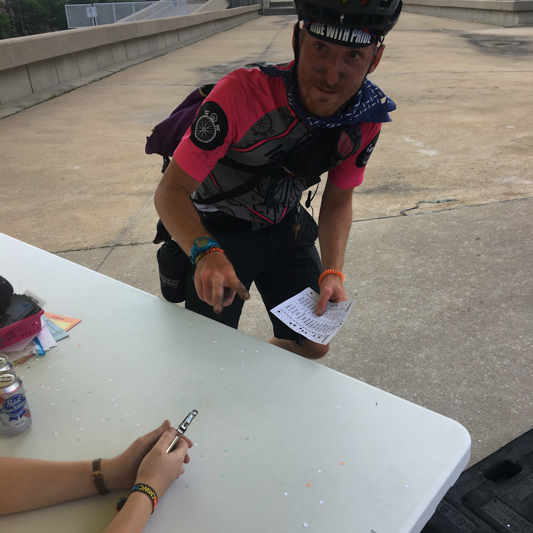 (Kryptonite check point tent)
Ride Safe Y'All and See You in Riga Next Year !!!
Kevin 'Squid' Bolger