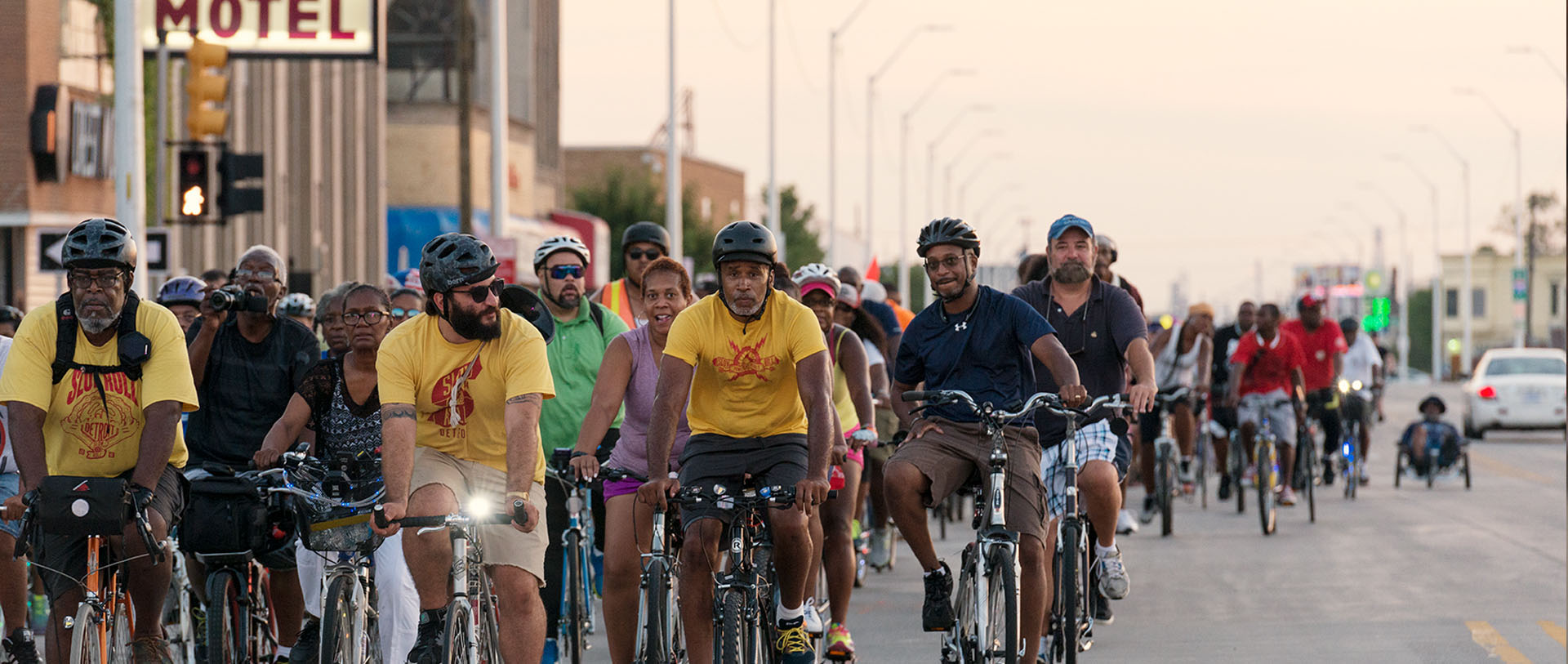 KRYPTONITE KUDOS
FROM THE COMMUTER SMILING THROUGH GRIDLOCK TO THE VERTICAL ADVENTURER SHOWING ANOTHER MOUNTAIN WHO'S BOSS. FROM THE ROOKIE TRIATHLETE GEARING UP FOR THAT FIRST RACE TO THE BATTLE-SCARRED COURIER ALWAYS AT WAR WITH THE CLOCK. FROM THE COUPLE WHOSE EVERY VACATION BEGINS AND ENDS ON TWO WHEELS TO THAT KID TASTING REAL FREEDOM FOR THE FIRST TIME. WE HELP CYCLISTS PROTECT A PIECE OF THEMSELVES, TO GUARD THE TWO-WHEELED LIFE THAT DEFINES THEM. THIEVES SUCK.
Thank you for the two keys you sent me for my Kryptonite lock!!!! I am very appreciative!!!!!
Still biking at age 77......mostly in my home county.... and occasionally I do need to lock up my bike... So I feel very comfortable owning my Kryptonite lock.
Sincerely,
Loretta
I have been a long time kryptonite customer and appreciate your excellent customer service and products.
Mark
Thank you. Your customer service is exceptional.
Ledges
Friendly, kind, caring, efficient, & everything nice...she was AWESOME! Thanks to her & thanks to you for SO standing behind your product!
Bernadette
What a lovely surprise to find a company with a great product & fantastic and unexpected gracious service. You are outstanding.
Jan