REGISTER KEYS / COMBINATION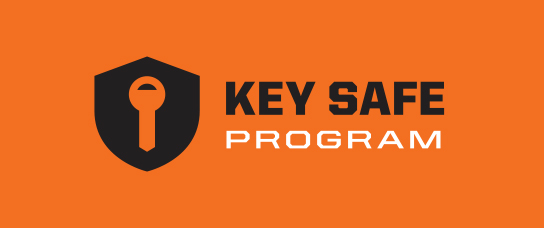 Key Registration
It happens. You could lose your keys. Many of our locks are sold with the Key Safe Program. Register your keys below and if you do lose them we'll replace your keys. With many of our locks, you receive the first two keys free!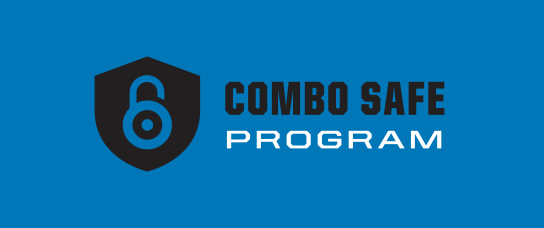 Combo Registration
Register your pre-set or resettable combination lock with us at no charge. If you lose or forget your combination, just give us a call and we'll be happy to provide it for you.
Registering your key number or combination with Kryptonite does not automatically activate your Anti-Theft Protection Registration (if available with your lock). You must register for Anti-Theft Protection coverage separately.